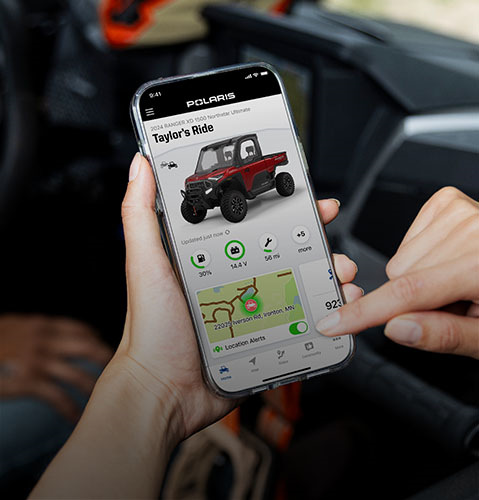 Introducing RIDE COMMAND+
Having your machine equipped with RIDE COMMAND+ takes all the guesswork out of owning it. Check your vehicle's health, location and maintenance schedule all from the palm of your hand.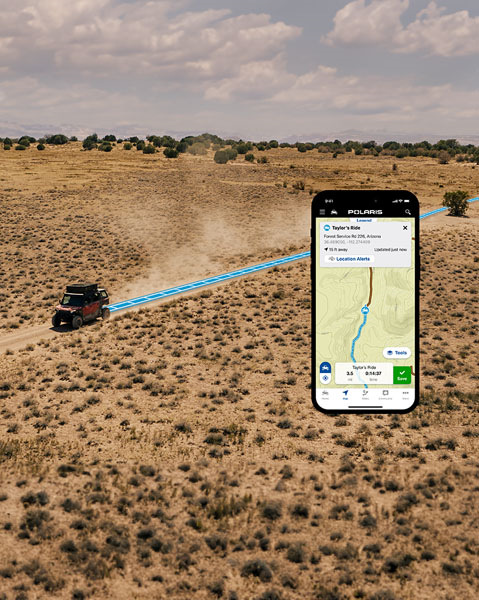 RIDE COMMAND+ offers all the great features of RIDE COMMAND plus more, like:
Only Take the Risks You Want
Peace of Mind to Plus the Ride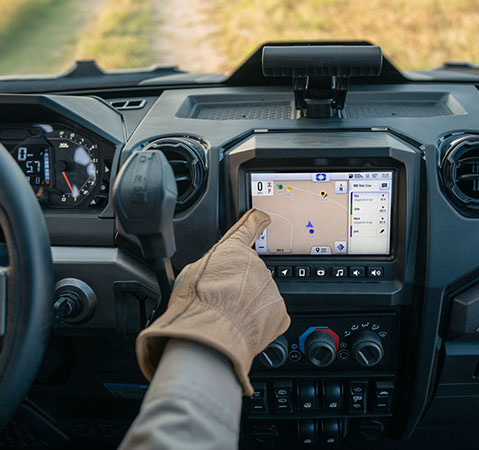 "The technology, a first of its kind in off-road, is yet another way for the off-road community to stay in contact with one another, and track and share their ride stats directly to their social feed."
Get the Most Out of Your Ownership Experience
RIDE COMMAND and RIDE COMMAND+ work hand-in-hand to deliver the ultimate connected experience for Polaris owners.


Route Planning & Tracking













RIDE COMMAND+ Factory Installed Vehicles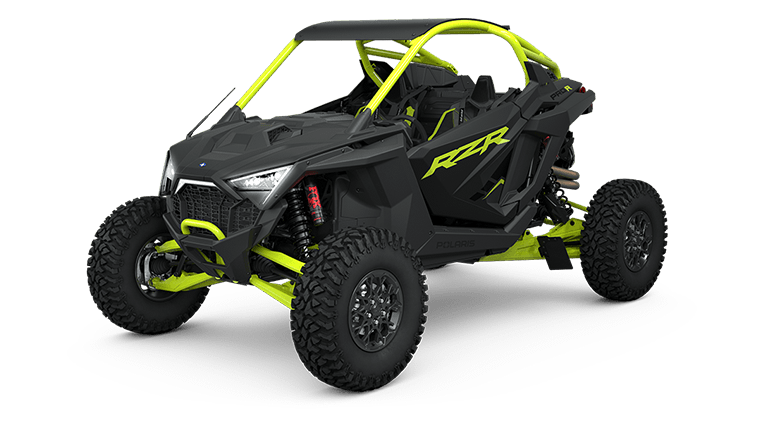 The most powerful side-by-side we've ever built, with a 74" stance, a heart-throttling 225 HP engine, rugged strength, next-level control from DYNAMIX DV, and RIDE COMMAND+ factory installed.

Free three year subscription included with purchase of a factory installed vehicle.
RIDE COMMAND+ Eligible Vehicles
Free one year RIDE COMMAND+ subscription with the purchase of the RIDE COMMAND+ Plug-In and Installation Kit.
*Requires annual subscription after free one year service, plugin and install kit.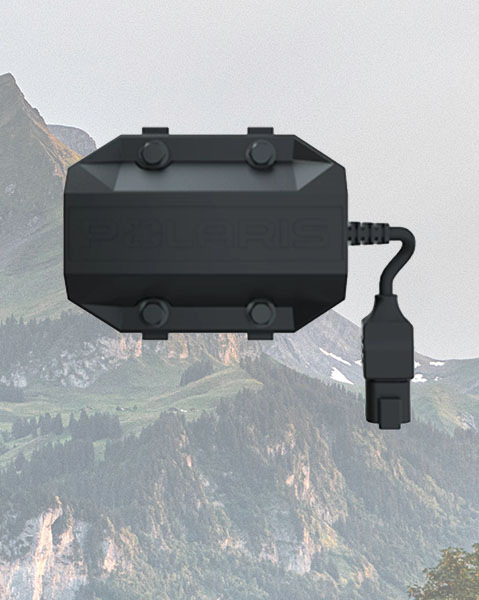 OFF ROAD BUT NEVER OFF MAP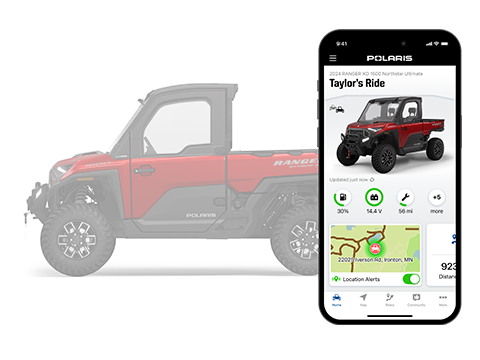 Download the Free Polaris App

Add Your Vehicle to the Garage

Frequently Asked Questions